Here's How Much the Average Car Repair Now Costs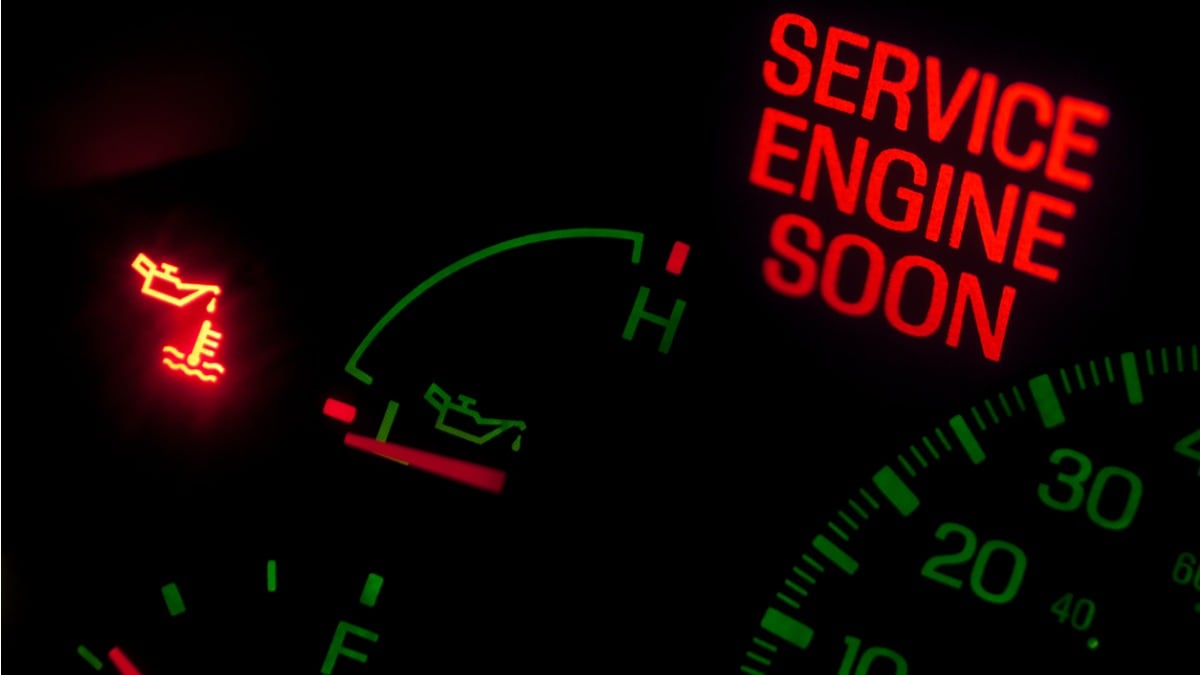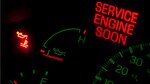 You're not alone in thinking that every trip to the car repair shop costs more than it did the last time. Prices for most goods and services continue to creep upward, and the final bill to fix your car isn't immune to inflation. Consumers now spend an average of $548.32 fixing their cars, according to data from Kelley Blue Book parent company Cox Automotive, which maintains a database of auto repair and replacement costs.
While unplanned auto repairs can make a big dent in your bank account, fixing your car is often less expensive than the monthly payment for a new vehicle. And remember, keeping up with routine maintenance avoids costly repairs and can help keep your car running to 100K miles and beyond.
Fix your car promptly. Never hesitate to get your vehicle to the shop if something just doesn't seem right or the check engine light prompts you. Car trouble rarely gets better on its own. Below, we list costs for 12 common auto repairs and parts replacements. We'll also share repair estimates for some of the cars, trucks, and SUVs with the lowest 5-year cost of ownership.
Common Car Repairs and Replacement Services
Kelley Blue Book's service and repair data come from actual repair orders across all models and all states, and helps predict future costs for similar services. The cost range estimates come from data that doesn't include repairs or maintenance at independent repair shops or if the vehicle owner bought the parts and did the work themselves.
Alignment: $164.35 — $192.73
Alternator replacement: $746.63 — $842.18
Brake pad and rotor replacement: $532.91 — $612.01
Evaporative emissions (EVAP) purge control valve replacement: $322.89 — $379.65
Fuel injector replacement: $1,103.18 — $1,226.21
Fuel pump replacement: $1,093 — $1,211.87
Mass air flow sensor replacement: $451.69 — $524
Power steering pump replacement: $836.81 — $935.65
Spark plug replacement: $355.77 — $417.07
Starter replacement: $727.98 — $820.04
Thermostat replacement: $660.75 — $746.64
Tire pressure monitoriing sensor replacement: $313.53 — $368.10
The automobiles listed below have the lowest 5-year cost-to-own expenses in their respective categories. Vehicles are model year 2023 unless marked with an asterisk, which indicates 2022 models. Here's how the cars fare with out-of-pocket repair costs.
Luxury Cars
Tesla Model 3: $1,296
Polestar 2*: $1,217
Audi TT: $1,531
Entry-Level Luxury Cars
Acura ILX*: $1,114
Audi A3: $1,605
Genesis G70*: $710
Luxury Midsize SUV/Crossover
Lincoln Nautilus: $1,172
Lexus RX: $1,134
Acura MDX: $1,211
Sporty Compact Car
Mini Hardtop 2 Door: $1,426
Honda Civic*: $1,667
Subaru WRX: $2,132
High-End Luxury Car
Tesla Model S: $1,356
Porsche Taycan*: $860
Jaguar F-Type*: $1,240
Luxury Sports Car
Audi S3: $1,822
Audi TT: $1,531
Mercedes-AMG CLA: $1,508
Luxury High-Performance Car
BMW M3*: $1,951
Porsche Taycan*: $860
Audi S6: $1,789
Luxury Compact SUV/Crossover
Buick Envision*: $1,804
Audi Q4 e-tron*: $2,072
Tesla Model Y: $1,356
Full-Size Car
Dodge Charger: $1,846
Toyota Avalon Hybrid*: $1,773
Chrysler 300*: $1,846
Midsize SUV/Crossover
Subaru Outback: $1,768
Ford Bronco: $2,057
Subaru Ascent: $1,882
Luxury Full-Size SUV/Crossover
Jeep Wagoneer: $2,057
Mercedes-Benz GLS*: $1,623
Lexus LX: $1,293
Full-Size Pickup Truck
Ford F-150 Lightning*: $2,149
Ford F-150 Regular Cab*: $1,833
Toyota Tundra CrewMax: $1,768
Subcompact Car
Mitsubishi Mirage*: $658
Kia Rio: $651
Hyundai Accent*: $646
Compact Car
Chevrolet Bolt EV: $3,143
Mini Hardtop 2-Door: $1,426
Chevrolet Bolt EUV: $3,143
Midsize Car
Honda Accord: $1,667
Toyota Camry Hybrid: $1,726
Subaru Legacy: $1,758
High-Performance Car
Dodge Challenger*: $1,820
Dodge Charger*: $1,846
Chevrolet Corvette: $2,527
Sports Car
Subaru BRZ: $1,804
Ford Mustang: $1,872
Chevrolet Camaro: $1,872
Compact SUV/Crossover
Subaru Forester: $1,784
Kia Sportage Hybrid: $725
Hyundai Tucson Plug-in Hybrid*: $676
Van
Ford Transit Connect Cargo Van*: $1,825
Ford Transit 150 Passenger Van*: $1,825
Minivan
Ford Transit Connect Passenger Wagon*: $1,825
Toyota Sienna: $1,680
Honda Odyssey*: $1,838
Full-Size SUV/Crossover
Chevrolet Tahoe: $1,817
Nissan Armada: $1,726
Ford Expedition: $1,885
Hybrid/Alternative Energy Car
Toyota Corolla Hybrid: $1,680
Toyota Prius: $1,773
Toyota Prius Prime*: $1,773
Electric Vehicle
Chevrolet Bolt EV: $3,143
Mini Hardtop 2 Door: $1,426
Chevrolet Bolt EUV: $3,143
Subcompact SUV/Crossover
Hyundai Venue: $680
Subaru Crosstrek: $1,807
Nissan Kicks: $1,786
Luxury Subcompact SUV/Crossover
Buick Encore*: $1,919
Volvo XC40: $1,695
Lexus UX: $1,311
Read Related Articles: